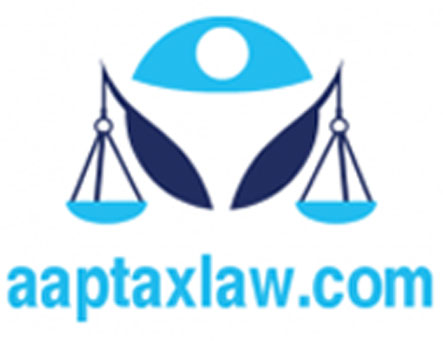 West Bengal Police Report Crime onine to CID West Bengal.
How to Report Incident online to CID West Bengal to Lodge FIR with West Bengal Police Criminal Investigation Department.
You can Report Crime incident online with the Website of CID West Bengal to Register First Information Report filed with West Bengal Police by using the online facility of CID West Bengal. You can report criminal incidents or information about criminals like Dacoit, Burglar, Vehicle Thief, Vehicle Hijacker, Murderer, Drug Peddler, FICN Dealer, Drugging in Public Convenience, Terror Suspect, Cheater, Cyber Fraud, Smuggler, Human Trafficker, Extortionist, Rowdy and other Criminals through the link provided below. There are few simple steps to Report Criminal Incident online with CID West Bengal Police.
Steps to Report Criminal Incident online through the Website of CID West Bengal are explained here.
Steps to Report criminal incident with CID West Bengal Police
Step 1: Visit the Website of CID West Bengal through Link https://cidwestbengal.gov.in/

Step 2: Click on Citizen Corner
Step 3: Click on Report and Incident
Now a new page with the following Menu will open
Step 4: Fill the information asked for
1. Incident Related Information
Type of Incident : Select from the list
Details about the incident : Write details of incident (maximum 400 words)
Criminal Name (if Known) : If you know the name of Criminal, please type it
2. Informant Information
Name : Type your Name
Address : Type your address
Select State, District and Police Station from the List
Phone No : Type your Phone No
E-mail : Type your Email ID
Step 5: Captche Code: Type the Captche Code showing on the Screen
Step 6: Click in the box of Agree with Disclaimer
Step 7: Click on Submit Button
Now the Criminal incident is reported with website of CID West Bengal Police.
Disclaimer: Information given here is to help and guide those who do not have knowledge about lodging complaint and searching FIR/ Complaint status online. We are not responsible for any mistake or error. This is a website to provide free information and we do not charge any amount from any user. Trade marks and copy rights are of respective websites.
2023 (c) All Rights Reserved @aaptaxlaw.com