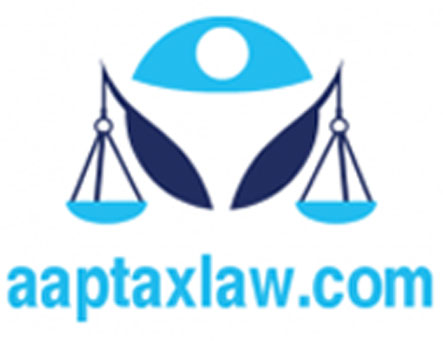 FIR Search online Delhi Police. View copy of FIR Online from the website of Delhi Police. View status of First Information Report Filed in Delhi.
FIR filed with Delhi Police can be viewed online through the website of Delhi Police. When you reached the portal of Delhi police to view copy of FIR three options will appear under the head FIR registered i.e. from 1.7.2015, before 1.7.2015 and M. V. Theft cases (Motor Vehicle Theft cases). If you Hit on any of the menu Delhi Police FIR Search Portal will open. The mandatory fields in the portal are District, Police Station, Year of FIR and FIR No. But you can search the FIR without FIR number also as explained below. Other information FIR date range is not mandatory. You can search the FIR on the online portal of Delhi Police by giving these basic information. The steps to view First Information Report filed by Delhi Police on the website and process of entering information are explained below.
Steps to Search / View FIR online - Delhi Police Portal
Step 1 : Visit the website of Delhi Police View FIR Link by clicking on the link
Step 2 : Chose the option under FIR Registered. From 1.7.2015, Before 1.7.2015, M. V. Theft Cases.
Step 3: Now FIR Search Option of Delhi Police online Portal is opened. The fields will appear in Horizontal format. It is shown here in vertical formation for convenience.
Step 4: Fill information in the field. District, Police Station, Year and FIR NO are Mandatory.
District - Enter District in which FIR Lodged
Police Station - Enter Police Station in which FIR lodged.
Year - Year in which you have registered FIR. Chose the year from drop down menu.
FIR No - Enter FIR number if you know that
FIR Date Range - Chose the date Range of First Information Report was registered (This is not mandatory)
Step 6: Hit Search Button.
Now FIR details will be displayed on the screen.
If you want to clear the information and enter new data, Hit on clear button.

Instructions as provided in the website of Delhi Police
(a) If you know the FIR No
Enter District, Police Station and Year (mandatory fields), and
- Enter FIR No.
- Hit on Search Button to proceed.
(b) If you DO NOT KNOW the FIR No.
- Enter District, Police Station and Year (mandatory fields), and
- Enter the date range (i.e. enter FIR DATE FROM and TO fields), and
- Enter the name of one of the Accused, Complainant or Victim. You can enter partial names also
- Hit on Search Button to proceed.
Other Information
FIR of all the cases registered in various Police Stations except those categorized as 'Sensitive' by the concerned Addl.CP/DCP District, are being uploaded within 24 hours in compliance of the order dated 6.12.2010 of the Hon'ble Delhi High Court in Writ Petition No(Crl.) 468/2010 in the matter of Court on its own motion V/S State regarding supply of copy of FIR to accused persons and uploading of FIRs on Delhi Police Website.
Disclaimer: We do not collect any information about or from the visitors of this website. Articles published here are only for information and guidance and not for any commercial purpose. We have tried our level best to keep maximum accuracy, however please confirm from relevant sources for maximum accuracy.