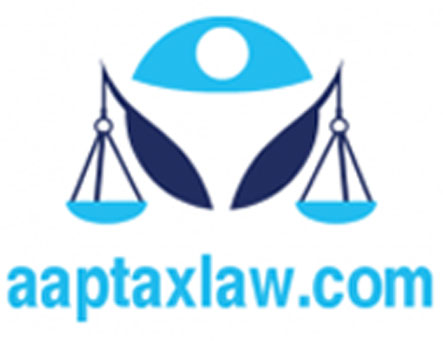 Punjab Police Register FIR online with NRI & Women Wing
How to file Complaint online with Punjab Police NRI and Women Wing by using the Website for all districts, City and Rural Police Stations in Punjab to Record First Information Report.
You can Register Complaint online with the NRI & Women wing of Punjab Police for crime committed by persons belongs to Punjab districts of Amritsar, Barnala, Bathinda, Faridkot, Fatehgarh Sahib, Fazilka, Ferozepur, Gurdaspur, Hoshiarpur, Jalandhar, Kapurthala, Ludhiana, Mansa, Moga, Muktsar, Nawanshahr (Shahid Bhagat Singh Nagar), Pathankot, Patiala, Rupnagar, Sahibzada Ajit Singh Nagar (Mohali), Sangrur, Tarn Taran. There are only few steps involved in Registering Petition online with Punjab Police.
Steps to Register Complaint online through the Website of Punjab Police are explained here.
Steps to Register FIR online with Punjab Police NRI & Women Wing
Step 1: Open the website Link of Punjab Police
http://www.punjabpolice.gov.in/ComplaintRegistrationNri.aspx
The following Menu will open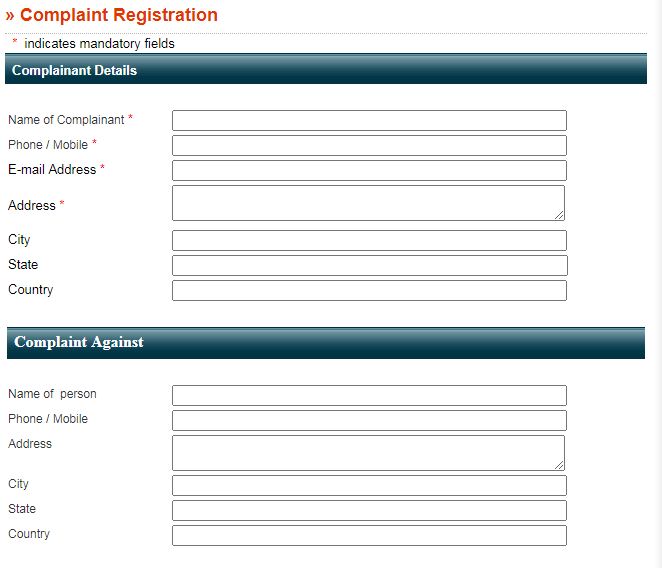 Step 2: Fill information asked for
Complainant Details
Name of Complainant: Fill your name
Phone / Mobile : Fill your phone number
E-mail Address: Type your email address
Address: Type your address, City, State and Country
Complaint Against
Name of Person : Type name of accused
Phone / Mobile : Type phone no of mobile no of the accused
Address: Type your address, City, State and Country of the Accused
Complaint Details
Complaint Subject : Select from the list
- Matrimonial Disputes
- Property Issues
- Travel Agents
- Fraud/ Monetary issues
- Fraud by NRI against Indian women after marriage
- Any other Dispute
Details of Complaint: Type your complaint (maximum 4000 characters)
Step 3: Type the security code shown on the screen
Step 4: Click on Submit Button
Now your complaint is filed online with Punjab Police. You will get acknowledgement online after clicking on submit button.
Disclaimer: Information given here is to help and guide those who do not have knowledge about lodging complaint and searching FIR/ Complaint status online. We are not responsible for any mistake or error. This is a website to provide free information and we do not charge any amount from any user. Trade marks and copy rights are of respective websites.