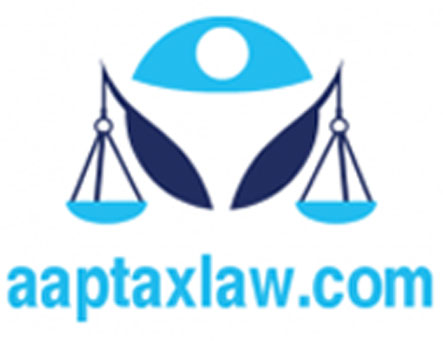 Goa Police View FIR online through Goa Police Website
View Registered FIR online using Goa Police Website
You can View FIR/Complaint Registered in Goa with the Police Department by using online facility of Goa Police. Steps to View FIR/ Complaint Registered with Goa Police is as under:
Step 1 : Visit the Website of Goa Police by using the following link:
The following Menu will Open:

The following menu will open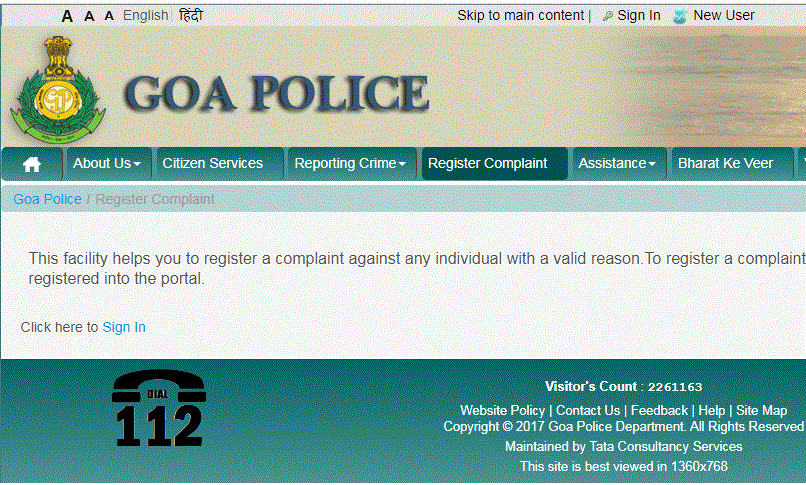 The Following Menu will open
Step 4: Enter the following information
Screen Name : Enter your screen name created at the time of registration
Password: Enter your Password
Text Verification : Enter the text shown on the screen for verification
Step 5: Click on Sign in
Now you can display your FIR status by using View FIR option
View FIR facility helps you to view the FIRs registered by different police stations in Goa. To avail this facility user needs to get himself registered into the portal of Goa Police.