Andhra Pradesh Police Register FIR online . Lodge FIR Online through the website of Andhra Pradesh Police. View File First Information Report in all districts of AP.
You can file FIR online with Police Stations of Andhra Pradesh in Districts of Anantapur, CID, Chittoor, East Godavari, GRP Gundakal, GRP Vijayawada, Guntur, Guntur Urban, Krishna, Kurnool, Prakasham, Rajahmandry Urban, Sri Potti Sri Ramulu Nellore District, Srikakkulam, Tirupathi Urban, Vijayawada City, Vishakhapatnam City, Vishakhapatnam Rural, Vizianagaram, West Gdawari, YSR Kadapa and all Police stations can be viewed online through the website of Andhra Pradesh Police. You can register the FIR through the online portal of Andhra Pradesh Police by giving these information. The steps to register First Information Report online in Andhra Pradesh Police stations through the the website and process of entering information are explained below.
Steps to Register / Lodge / File FIR online - Andhra Pradesh Police
Step 1 : Visit the website of Andhra Pradesh Police by clicking on the link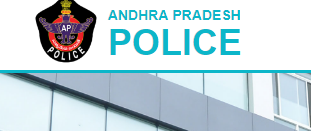 Step 2 : Click on Citizen Services Menu.
Step 3: Click on Lodge a Petition
Now the following information sub menu will open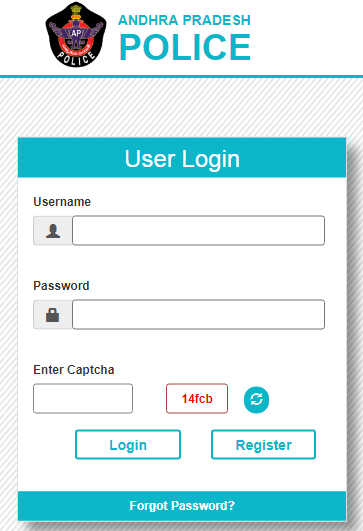 Step 4 : Click on Register button. The following menu will be displayed.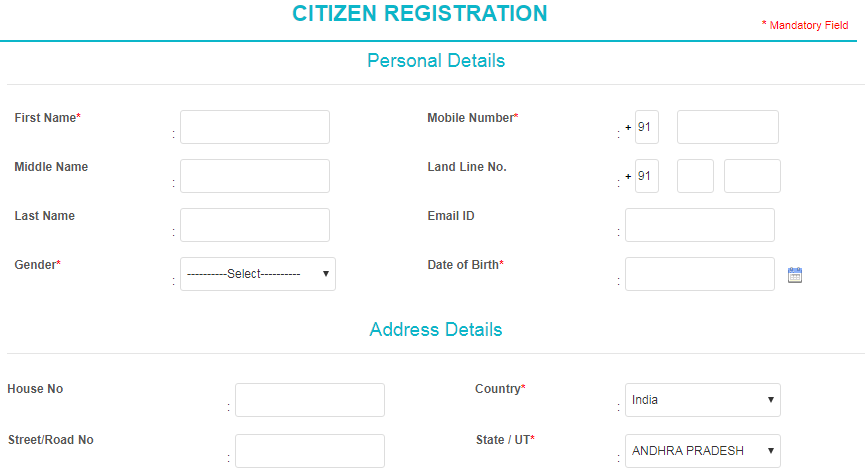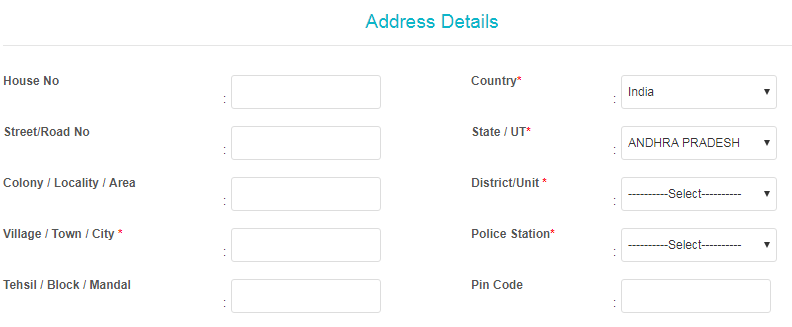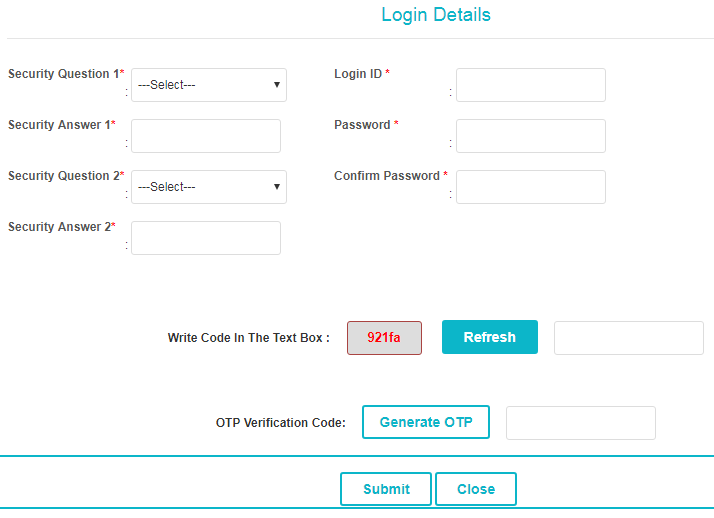 Step 5: Enter the above information.
Step 6: Enter verification code
Step 7: Generate OTP
Step 8: Enter OTP
Step 9: Click on Submit
Now your registration with the Andhra Pradesh Police is over
Step 10: Now open Lodging Petition menu as explained in step 3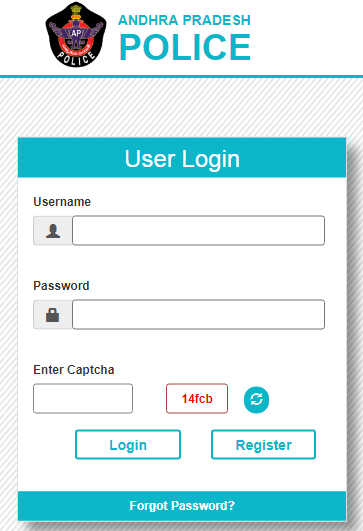 Step 11: Enter User name, Password, verification code and login
Step 12: Register your FIR after logon to the website
Disclaimer: We do not collect any information about or from the visitors of this website. Articles published here are only for information and guidance and not for any commercial purpose. We have tried our level best to keep maximum accuracy, however please confirm from relevant sources for maximum accuracy.