Gujarat Police Domestic Servant Verification online. Download Domestic Servant Registration form in PDF.
How to register Domestic Servant online with Gujarat Police for verification. Steps to submit Domestic Servant verification application form online with Gujarat Police, Documents required and Procedure.
You can register online Domestic Servant information for verification of your Servant by Gujarat Police. The application can be filed online to register Domestic Servant and Employer information. You can also download Domestic Servant Verification from and submit with the nearest Police Station for Verification of Maid. Every Employer should register for maid verification online or download Domestic Servant Verification form and Complete formalities before employing them. This will help the employer from legal trouble in future and track the domestic help in case of any crime.
Steps for Domestic Servant Verification by Gujarat Police
Step 1: Visit website of Gujarat Police https://gujhome.gujarat.gov.in/portal/webHP
The following Menu will open

Step 3: Click on Domestic Servant Registration
The Following menu will open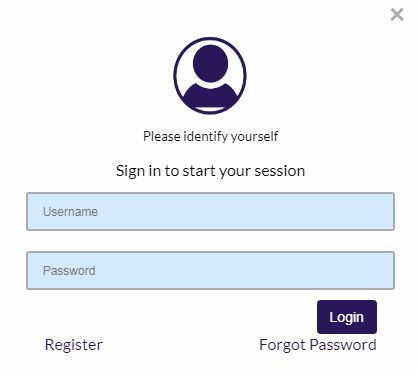 Step 4: If you are a new user click on click to Register option
The Following page will open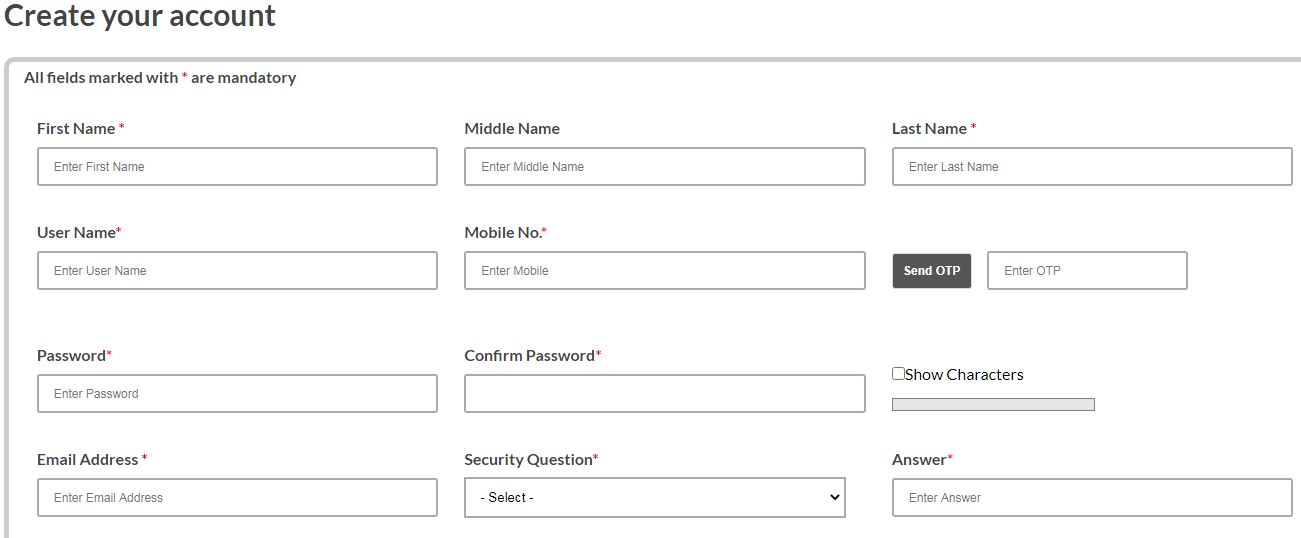 Step 5: Fill Information asked in the form
First Name, Middle Name, Last Name
User Name
Mobile Number
Step 6: Click on Sent OTP button
Enter OTP Received
Write your new password, Confirm password
Write Email Address, Select Secret Question and Write Secrete Answer
Step 7: Type the Code shown on the Screen and Click on user agreement for tick mark
Step 8: Click on Complete Registration Button
Now your registration with Gujarat Police is over
Step 8: Visit Home Page of Website https://gujhome.gujarat.gov.in/portal/webHP
Step 9: Click on Domestic Servant Registration
The Following menu will open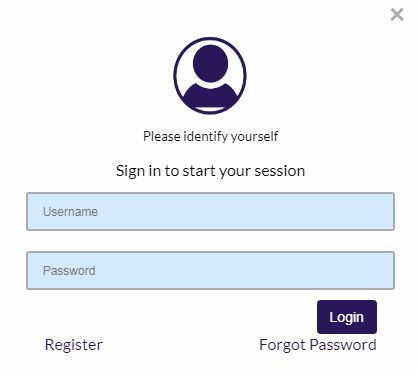 Step 10: Type User Name, Password
Step 11: Click on Login
Now you will be logged on to the Domestic Servant Registration page of Gujarat Police Website. You can fill the form, attach documents and submit to the website for registration and verification of your Domestic Servant.
Note: Photograph and Identification proof of Domestic Servant need to be uploaded. Please check the website of Gujarat Police for more information.
Disclaimer: Information given here is to help and guide those who want to use online facility of Website. We are not responsible for any mistake or error. This is a website to provide free information and we do not charge any amount from any user. Trade marks and copy rights are of respective websites.