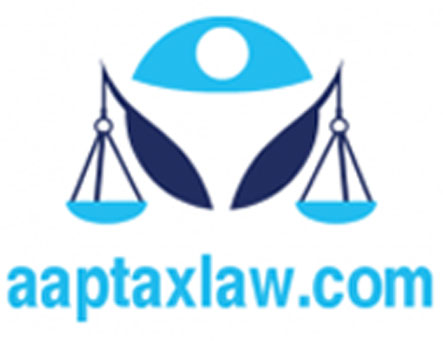 Earnest Money receipt format Download - Format of receipt for earnest money paid
What is the format of receipt for Earnest Money paid? Format of Receipt of Earnest Money paid/ Earnest Money Receipt for A Property / Real Estate Earnest Money Receipt / Formats Earnest Money Receipt / Earnest Money Receipt Agreement / Property Earnest Money Receipt Agreement is given below. Please fill the blank space and modify necessary information as per your requirement.
This earnest money receipt for a property is executed on this -------------- day at, by Sh.-------------- on -------------- at -------------- in favour of Sh.-------------- against the advance sale consideration of his property bearing number --------------. The total sale consideration of the property is agreed at Rs --------------. The earnest money being paid is Rs -------------- at present against this receipt and the remaining amount of Rs -------------- shall be paid by the purchaser named above within a period of -------------- days/months i.e. on or before --------------.
I hereby agree that after receipt of the total sale consideration, I will execute all the title documents of the property before the authorities concerned as per the date fixed by the purchaser.
I agree to clear all the dues pending against the said property within this period, failing which the purchaser will have a right to deduct the said amount from the sale consideration at the time of final payment.
It is agreed that if the purchaser fails to pay the sale consideration amount as mentioned above within the time prescribed above, he shall loose his earnest money and if the seller fails to execute the sale deed due to any reasons he shall pay the double amount of the earnest money.

SELLER PURCHASER

WITNESSES:

1.

2.
2023 (c) All Rights Reserved @aaptaxlaw.com