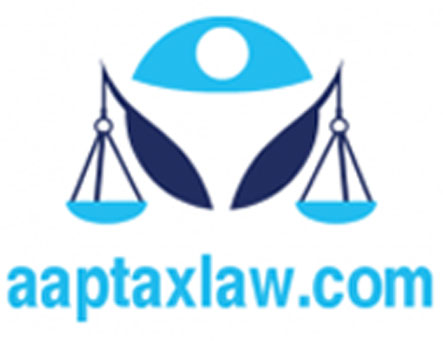 Section 25J - Effect of-laws Inconsistent with this Chapter : Industrial Disputes Act 1947
What is Effect of-laws Inconsistent with this Chapter? Section 25J of Industrial Disputes Act 1947
Section 25J of Industrial Disputes Act 1947 : "Effect of-laws Inconsistent with this Chapter"
25J. (1) The provisions of this Chapter shall have effect notwithstanding anything inconsistent therewith contained in any other law [including standing orders made under the Industrial Employment (Standing Orders) Act, 1946 (20 of 1946):

Provided that where under the provisions of any other Act or rules, orders or notifications issued thereunder or under any standing orders or under any award, contract of service or otherwise, a workman is entitled to benefits in respect of any matter which are more favourable to him than those to which he would be entitled under this Act, the workman shall continue to be entitled to the more favourable benefits in respect of that matter, notwithstanding that he receives benefits in respect of other matters under this Act.
(2) For the removal of doubts, it is hereby declared that nothing contained in this Chapter shall be deemed to affect the provisions of any other law for the time being in force in any State in so far as that law provides for the settlement of industrial disputes, but the rights and liabilities of employers and workmen in so far as they relate to lay-off and retrenchment shall be determined in accordance with the provisions of this Chapter.
2023 (c) All Rights Reserved @aaptaxlaw.com