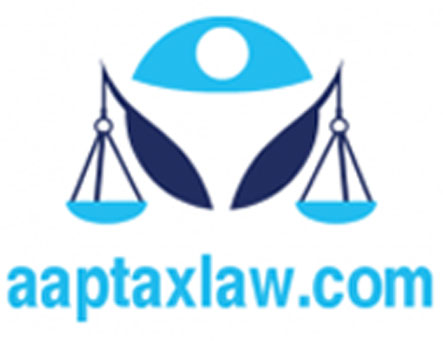 Passport online Status Check, Track passport application online status
Online status of passport application can be tracked by giving application details online.
If you want to track online status of your passport application, you can do it by following few steps.
What are the steps to check Passport online status?
Step 1. Visit the Passport Seva Online Portal link showing online status of passport. When you Hit on the link, the following menu will appear.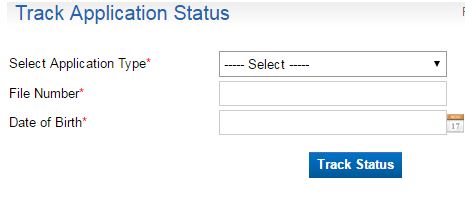 Step 2. Select Application Type
Step 3. Enter File Number
Step 4. Enter Date of Birth
Step 5. Hit on Track Status Button
Now the status of your passport application will be shown on the website.
You can also track status of Diplomatic / Official Application, Surrender Certificate and RTI application by using the same menu.
2023 (c) All Rights Reserved @aaptaxlaw.com