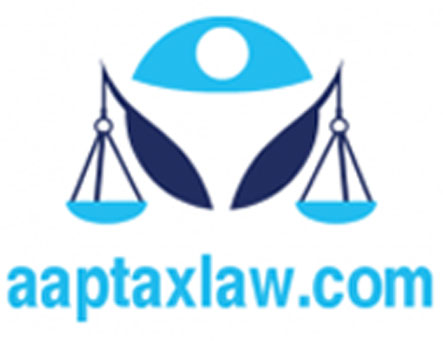 Format of AOR Certificate for Review Petition under Article 137 of the Constitution of India. Advocate on Record certificate for Review Petition in Supreme Court.
To file a Review Petition in Supreme Court, a certificate issued by the Advocate on Record is necessary as per Rules 2013. The format Certificate of AOR to be filed with Review Petition under article 137 of the Constitution is:
IN THE SUPREME COURT OF INDIA
CIVIL APPELLATE JURISDICTION
(UNDER ARTICLE 137 OF THE CONSTITUTION OF INDIA)

REVIEW PETITION (CIVIL) NO. OF 20__
IN
CIVIL APPEAL No. ____OF 20__


IN THE MATTER OF:
C P K ....PETITIONER

VERSUS
UNION OF INDIA & OTHERS ....RESPONDENTS

CERTIFICATE
Certified that the Review Petition is confined only to the grounds in the pleadings before of the Civil Appeal which judgment/order has challenged.

It is certified that this is the first and only review filed by the petitioners against the judgment dated ______ in Civil Appeal No. _____ of 20__.

It is also certified that the review petition is based on the grounds admissible under the Supreme Court Rules, 2013.

This certificate is given on the basis of the instructions given by the Petitioners whose affidavit is filed in support of the Review Petition.

XYZ
COUNSEL FOR THE PETITIONERS

NEW DELHI
Dated: .__.20__
2023 (c) All Rights Reserved @aaptaxlaw.com