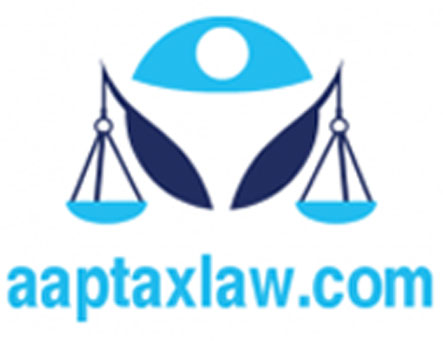 Order XVII - Miscellaneous : Supreme Court Rules 2013
What are the Miscellaneous Provisions? Order XVII of Supreme Court Rules 2013
Order XVII of Supreme Court Rules 2013 : "Miscellaneous"
1. The filing of a special leave petition or an appeal shall not prevent execution of the decree or order appealed against but the Court, may, subject to such terms and conditions as it may think fit to impose, order a stay of execution of the decree or order, or order a stay of proceedings, in any case under appeal to the Court.
2. A party to a special leave petition or an appeal who appears shall furnish the Registrar complete postal address (and e-mail address, if any) which shall be treated as his registered address for service and all documents left at that address, or sent by registered post to that address, shall be deemed to have been duly served. If the party docs not have an e-mail address, a statement to that effect shall be made.
3. In cases where intervention is allowed by the Court, the intervener or interveners shall be entitled to receive documents produced and relied upon by the petitioner (s), unless directed otherwise by the Court. The intervener (s) may make oral submissions with the leave of the Court.