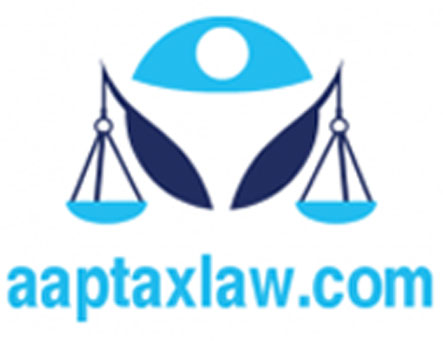 Order X - Inspection, Search etc : Supreme Court Rules 2013
What is Inspection, Search etc? Order X of Supreme Court Rules 2013
Order X of Supreme Court Rules 2013 : "Inspection, Search etc"
1. Subject to the provisions of these rules, a party to any cause, appeal or matter may apply to the concerned Registrar and shall be allowed to search or inspect all pleadings and other documents or records in the case, on payment of the prescribed fees and charges.
2. A search or inspection during the pendency of a cause, appeal or matter, shall be allowed only in the presence of an officer of the Court and after twenty-four hours' notice in writing to the parties who have appeared, and copies of documents shall not be allowed to be taken, but notes of the search or inspection may be made.
3. No record or document filed in any cause, appeal or matter shall, without the leave of the Court, be taken out of the custody of the Court.
4. The Registrar may, in his discretion, permit any record to be sent to any Court, tribunal or other public authority on requisition received from such Court, Tribunal or authority.
2023 (c) All Rights Reserved @aaptaxlaw.com