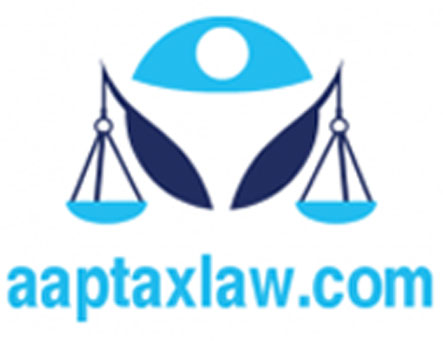 Section 77 of Delhi Value Added Tax Act 2004 - Extension of period of limitation in certain cases
How to give Extension of period of limitation in certain cases Section 77 of DVAT Act 2004
Section 77 : Extension of period of limitation in certain cases - Delhi Value Added Tax Act 2004
(1) The Appellate Tribunal may admit an appeal under section 76 of this Act after the period of limitation laid down in that section, if the appellant satisfies the Appellate Tribunal that he had sufficient cause for not preferring the appeal within such period.
(2) In computing the period laid down under sections 76 and 81 of this Act, the provisions of sections 4 and 12 of the Limitation Act, 1963 (36 of 1963), shall, so far as may be, apply.
(3) In computing the period of limitation prescribed by or under any provision of this Act, or the rules made thereunder, other than sections 76 or 81 of this Act, any period during which any proceeding is stayed by an order or injunction of any court shall be excluded.
2023 (c) All Rights Reserved @aaptaxlaw.com