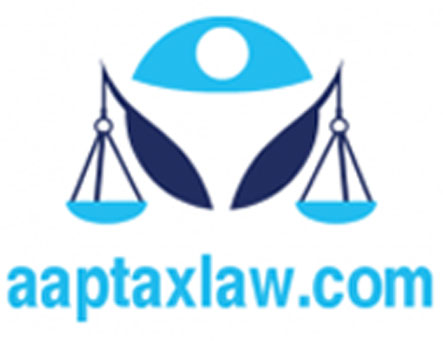 Section 4 of The Commercial Courts Act 2015: Constitution of Commercial Division of High Court
(1) In all High Courts, having 1 [ordinary original civil jurisdiction], the Chief Justice of the High Court may, by order, constitute Commercial Division having one or more Benches consisting of a single Judge for the purpose of exercising the jurisdiction and powers conferred on it under this Act.
(2) The Chief Justice of the High Court shall nominate such Judges of the High Court who have experience in dealing with commercial disputes to be Judges of the Commercial Division
-------------------------
1. Subs. by s. 8, ibid., for "ordinary civil jurisdiction" (w.e.f. 3-5-2018).
2023 (c) All Rights Reserved @aaptaxlaw.com