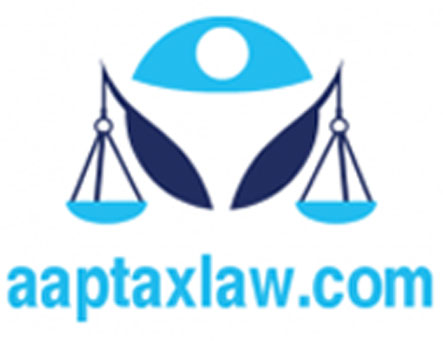 Section 28 of Advocates Act 1961 - Power to make rules
What is the Power to make rules? Section 28 of Advocates Act, 1961
Section 28 : Power to make rules
(1) A State Bar Council may make rules to carry out the purposes of this chapter.
(2) In particular, and without prejudice to the generality of the foregoing power, such rules may provide for:
(a) the time within which and form in which an advocate shall express his intention for the entry of his name in the roll of a State Bar Council under section 20;
(b) [Omitted by Act 600f1973]
(c) the form in which an application shall be made to the Bar Council for admission as an advocate on its roll and the manner in which such application shall be disposed of by the enrolment committee of the Bar Council;
(d) the conditions subject to which a person may be admitted as an advocate on any such roll;
(e) the installments in which the enrolment fee may be paid.
(3) No rules made under this chapter shall have effect unless they have been approved by the Bar Council of India.