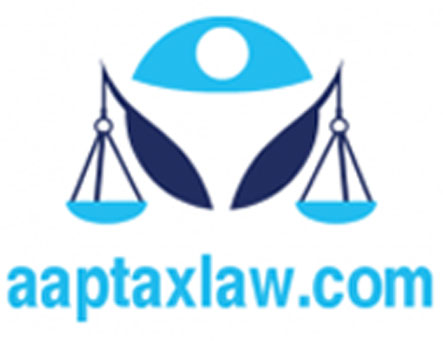 What is Commutation of Sentence of Imprisonment? Section 55 of Indian Penal Code 1860
Commutation of Sentence of Imprisonment under Indian Penal Code are defined under Section 55 of Indian Penal Code 1860. Provisions in the Act is:
Section 55 of Indian Penal Code. "Commutation of Sentence of Imprisonment" In every case in which sentence of 1 [imprisonment] for life shall have been passed, 2 [the appropriate Government] may, without the consent consent of the offender, commute the punishment for imprisonment of either description for a term not exceeding fourteen years.
-------------------
1. Subs. by Act 26 of 1955, s. 117 and the Sch., for transportation (w.e.f. 1-1-1956).
2. Subs. by the A.O. 1950, "for the Provincial Government of the Province within which the offender shall have been sentenced".
The words in italics were subs. by the A.O. 1937, for "the Government of India or the Government of the place".
-----------------
There is nothing limits life imprisonment being for 14 or 20 years. That is a misconception spread out in India, for reason explained below. Supreme Court of India clarified that life imprisonment means the convict will be in prison till the end of his or her life. There is also nothing as day and night being counted as two days, nor does good behaviour mean automatic reduction in sentence. The 14 year limit comes from a separate provision in the Criminal Procedure Code. This provision states that state governments can grant remission to (means reduce) the sentence awarded by the court. However, in such cases, the sentence can't be reduced to anything less than 14 years. Some state governments are misusing this provision and reducing sentences of life convicts in a wholesale manner, without following the guidelines. Thus all those sentenced to life started to get released in 14 years and thus this misconception spread out that life sentence means 14 years. Last year the home ministry has told states to stop this wholesale remission and start dealing with cases on a one-to-one basis.
2023 (c) All Rights Reserved @aaptaxlaw.com