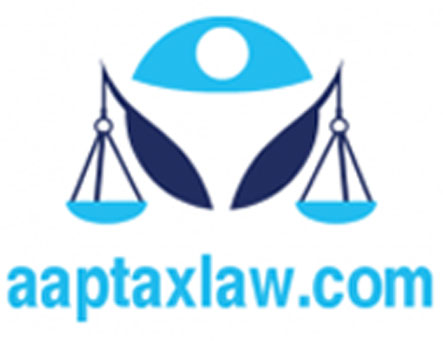 Section 255 IPC Counterfeiting Government stamp
Section 255 of Indian Penal Code 1860: Counterfeiting Government stamp
Whoever counterfeits, or knowingly performs any part of the process of counterfeiting, any stamp issued by Government for the purpose of revenue shall be punished with 2 [imprisonment for life] or with imprisonment of either description for a term which may extend to ten years, and shall also be liable to fine.
Explanation. A person commits this offence who counterfeits by causing a genuine stamps of one denomination to appear like a genuine stamp of a different denomination.


---------------------
1. Subs. by Act 26 of 1955, s. 117 and the Sch., for 'transportation for life" (w.e.f. 1-1-1956).