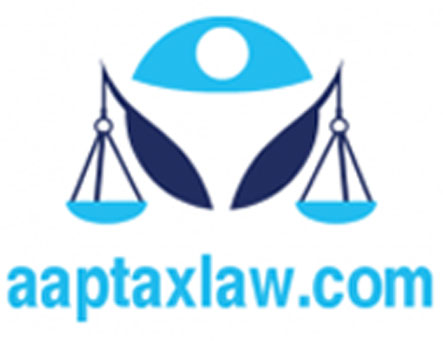 Order XXXV - Withdrawal and adjustment of Suits : Supreme Court Rules 2013
What is Withdrawal and adjustment of Suits? Order XXXV of Supreme Court Rules 2013
Order XXXV of Supreme Court Rules 2013 : "Withdrawal and adjustment of Suits"
1. Rules I, 2 and 3 of Order XXIII in the First Schedule to the Code with respect to the withdrawal and adjustment of suits shall apply in suits instituted before the Court.
2. No new suit shall be brought in respect of the same subject-matter until the terms or conditions, if any, imposed by the order permitting the withdrawal of a previous suit or giving leave to bring a new suit have been complied with.