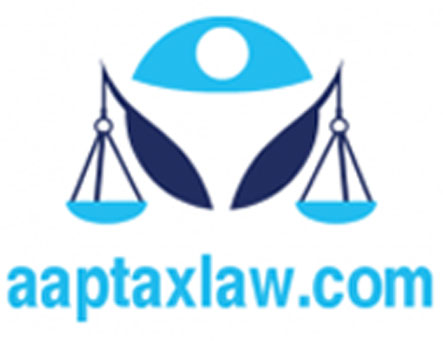 Order XXXII - Summoning and attendance of Witnesses : Supreme Court Rules 2013
What is Summoning and attendance of Witnesses? Order XXXII of Supreme Court Rules 2013
Order XXXII of Supreme Court Rules 2013 : "Summoning and attendance of Witnesses"
1. The provision of Sections 28 and 32 of the Code shall apply to summons to give evidence or to produce documents under these rules.
2. Order XVI in the First Schedule to the Code with respect to the summoning and attendance of Witnesses shall apply, with the exception of the proviso to sub-rule (3) of rule 10, and the words (a) within the local limits of the Court's ordinary original jurisdiction, or (b) without such limits but' in rule 19.
2023 (c) All Rights Reserved @aaptaxlaw.com