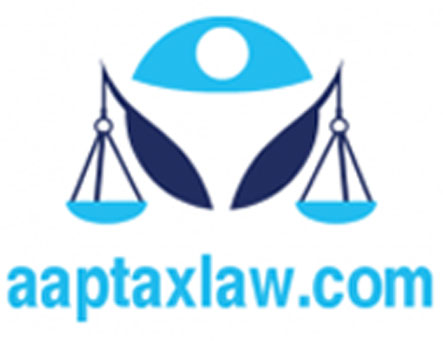 Section 59 of Code on Wages 2019 : Burden of proof
59. Where a claim has been filed on account of non-payment of remuneration or bonus or less payment of wages or bonus or on account of making deductions not authorised by this Code from the wages of an employee, the burden to prove that the said dues have been paid shall be on the employer.
Section 60 of Code on Wages 2019 : Contracting out
60. Any contract or agreement whereby an employee relinquishes the right to any amount or the right to bonus due to him under this Code shall be null and void in so far as it purports to remove or reduce the liability of any person to pay such amount under this Code.