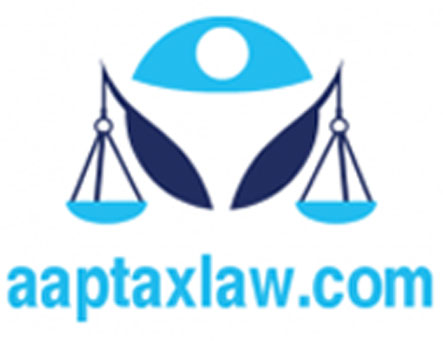 Section 33, 34, 35 and 36 of Banning of Unregulated Deposit Schemes Act 2019
CHAPTER VIII MISCELLANEOUS

Section 33. Publication of advertisement of Unregulated Deposit Scheme
Where any newspaper or other publication of any nature, contains any statement, information or advertisement promoting, soliciting deposits for, or inducing any person to become a member of any Unregulated Deposit Scheme, the appropriate Government may direct such newspaper or publication to publish a full and fair retraction, free of cost, in the same manner and in the same position in such newspaper or publication as may be prescribed.
Section 34. Act to have overriding effect
Save as otherwise expressly provided in this Act, the provisions of this Act shall have effect notwithstanding anything contained in any other law for the time being in force, including any law made by any State or Union territory.
Section 35. Application of other laws not barred
The provisions of this Act shall be in addition to,
and not in derogation of, the provisions of any other law for the time being in force.
Section 36. Protection of action taken in good faith
No suit, prosecution or other legal proceedings shall lie against the appropriate Government or the Competent Authority or any officer of the appropriate Government for anything which is in good faith done or intended to be done under this Act or the rules made thereunder.