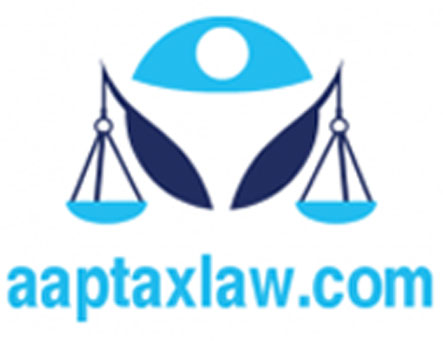 Section 50 Special Courts - The Benami Transactions (Prohibition) Amendment Act 2016
What is the law for Special Courts? Section 50 of The BTP (Prohibition) Amendment Act 2016
Section 50 : Special Courts
(1) The Central Government, in consultation with the Chief Justice of the High Court, shall, for trial of an offence punishable under this Act, by notification, designate one or more Courts of Session as Special Court or Special Courts for such area or areas or for such case or class or group of cases as may be specified in the notification.
(2) While trying an offence under this Act, a Special Court shall also try an offence other than an offence referred to in sub-section (1), with which the accused may, under the Code of Criminal Procedure, 1973, be charged at the same trial.
(3) The Special Court shall not take cognizance of any offence punishable under this Act except upon a complaint in writing made by -
(i) the authority; or
(ii) any officer of the Central Government or State Government authorised
in writing by that Government by a general or special order made in this behalf.
(4) Every trial under this section shall be conducted as expeditiously as possible and every endeavour shall be made by the Special Court to conclude the trial within six months from the date of filing of the complaint.
2023 (c) All Rights Reserved @aaptaxlaw.com