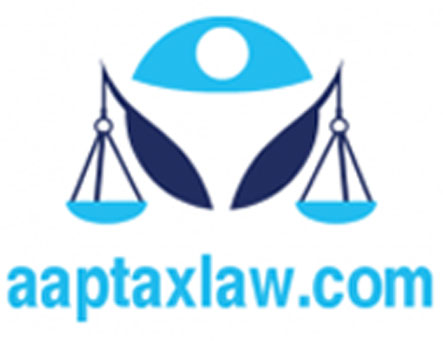 Form No. 60 download in PDF or MS Word Format.
Form 60 to be filled by Non PAN Holders as per Income Tax Act.
Those who do not hold PAN Number is required to fill form No. 60 in respect of transaction specified in clause (a) to (H) of rule 11 B. This is a declaration form to be filled by persons who are doing some specified transactions.
How to fill Form No. 60
Name and address of the Declarant : Write the name and full address
Particulars of the Transaction : Write what is the transaction
Amount of the Transaction : Write the amount of current transaction
Are you Assessed to Income Tax : Write Yes or No
If Yes : Write details :
a. Write Details of Ward/ Circle etc where ITR filed last year
b. Write your PAN
c. Reason for not having PAN/GIN etc: e.g. No taxable income
Details of document produced in support of address : Write document
Put your signature
Download Form No. 60 for Income Tax non PAN Declaration in MS Word Format
Download Form No. 60 for Income Tax non PAN declaration in PDF Format