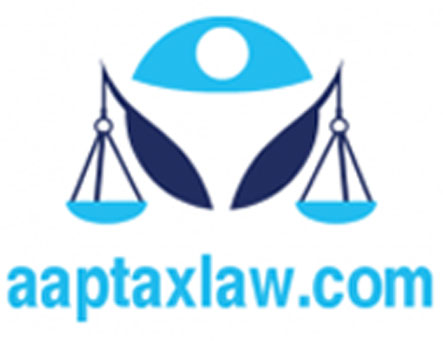 Section 245 IPC Unlawfully taking coining instrument from mint
Section 245 of Indian Penal Code 1860 : Unlawfully taking coining instrument from mint
Whoever, without lawful authority, takes out of any mint, lawfully established in 1 [India], any coining tool or instrument, shall be punished with imprisonment of either description for a term which may extend to seven years, and shall also be liable to fine.



------------------------
1. The words 'British India" have successively been subs. by the A. O. 1948, the A. O. 1950 and Act 3 of 1951, s. 3 and the Sch., to read as above.