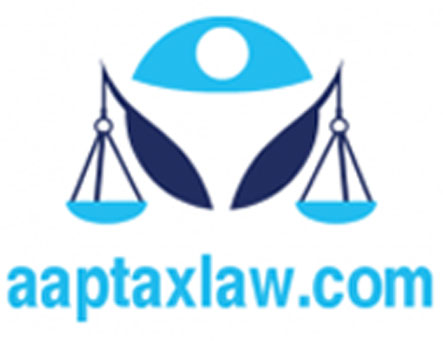 Section 232 IPC Counterfeiting Indian coin
Section 232 of Indian Penal Code 1860 : Counterfeiting Indian coin
Whoever counterfeits, or knowingly performs any part of the process of counterfeiting 1 [Indian coin], shall be punished with 2 [imprisonment for life], or with imprisonment of either description for a term which may extend to ten years, and shall also be liable to fine.

-----------------
1. Subs., ibid., for 'the Queens coin".
2. Subs. by Act 26 of 1955, s. 117 and the Sch., for "transportation for life" (w.e.f. 1-1-1956).

2023 (c) All Rights Reserved @aaptaxlaw.com