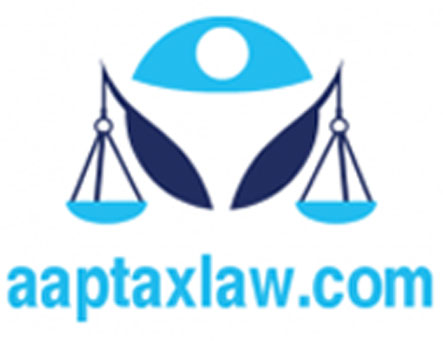 Section 80 Election petitions - Representation of the People Act, 1951
What is the procedure to file Election petitions? Section 80 of Representation of the People Act, 1951
Section 80 : Election petitions
No election shall be called in question except by an election petition presented in accordance with the provisions of this Part. (b) "candidate" means a person who has been or claims to have been duly nominated as a candidate at any election;
Section 80A : High Court to try election petitions
(1) The Court having jurisdiction to try an election petition shall be the High Court.
(2) Such jurisdiction shall be exercised ordinarily by a single Judge of the High Court and the Chief Justice shall, from time to time, assign one or more Judges for that purpose:
Provided that where the High Court consists only of one Judge, he shall try all election petitions presented to that Court.
(3) The High Court in its discretion may, in the interests of justice or convenience, try an election petition, wholly or partly, at a place other than the place of seat of the High Court.