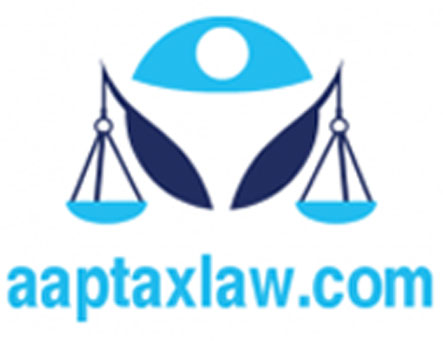 Section 48 - Exemption of Bank from income-tax and super-tax, Section 49 - Publication of Bank rate, Section 50 - Auditors : RBI Act 1934
What is Exemption of Bank from income-tax and super-tax? What is Publication of Bank rate? Who are Auditors? Section 48, 49 and 50 of Reserve Bank of India Act 1934
Section 48 of RBI Act 1934 : "Exemption of Bank from income-tax and super-tax "
(1) Notwithstanding anything contained in the Income-tax Act, 1961 (43 of 1961), or any other enactment for the time being in force relating to income-tax or super-tax, the bank shall not be liable to pay income-tax or super-tax on any of its income, profits or gains.
Section 49 of RBI Act 1934: "Publication of Bank rate"
The Bank shall make public from time to time the standard rate at which it is prepared to buy or re-discount bills of exchange or other commercial paper eligible for purchase under this Act.
Section 50 of RBI Act 1934: "Auditors"
(1) Not less than two auditors shall be appointed, and their remuneration fixed, by the Central Government.
(2) The auditors shall hold office for such term not exceeding one year as the Central Government may fix while appointing them, and shall be eligible for re-appointment.