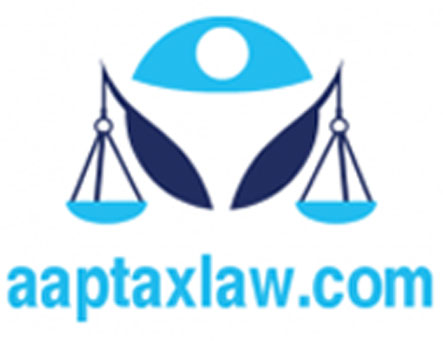 Section 91 : Revocation of order admitting application
(1) The resolution professional may submit an application to the Adjudicating Authority seeking revocation of its order made under section 84 on the following grounds, namely :-
(a) if due to any change in the financial circumstances of the debtor, the debtor is ineligible for a fresh start process; or
(b) non-compliance by the debtor of the restrictions imposed under sub-section (3) of section 85; or
(c) if the debtor has acted in a mala fide manner and has wilfully failed to comply with the provisions of this Chapter.
(2) The Adjudicating Authority shall, within fourteen days of the receipt of the application under sub-section (1), may by order admit or reject the application.
(3) On passing of the order admitting the application referred to in sub-section (1), the moratorium and the fresh start process shall cease to have effect.
(4) A copy of the order passed by the Adjudicating Authority under this section shall be provided to the Board for the purpose of recording an entry in the register referred to in section 196.
2023 (c) All Rights Reserved @aaptaxlaw.com