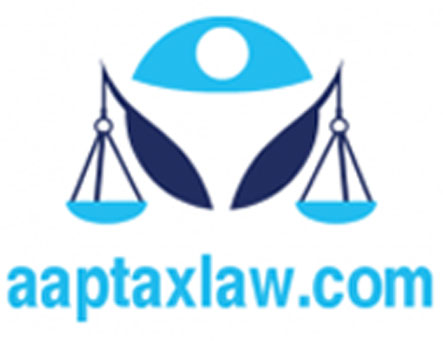 Section 29 : Preparation of information memorandum
(1) The resolution professional shall prepare an information memorandum in such form and manner containing such relevant information as may be specified by the Board for formulating a resolution plan.
(2) The resolution professional shall provide to the resolution applicant access to all relevant information in physical and electronic form, provided such resolution applicant undertakes-
(a) to comply with provisions of law for the time being in force relating to confidentiality and insider trading;
(b) to protect any intellectual property of the corporate debtor it may have access to; and
(c) not to share relevant information with third parties unless clauses (a) and (b) of this sub-section are complied with.
Explanation.-For the purposes of this section, "relevant information" means the information required by the resolution applicant to make the resolution plan for the corporate debtor, which shall include the financial position of the corporate debtor, all information related to disputes by or against the corporate debtor and any other matter pertaining to the corporate debtor as may be specified.
2023 (c) All Rights Reserved @aaptaxlaw.com