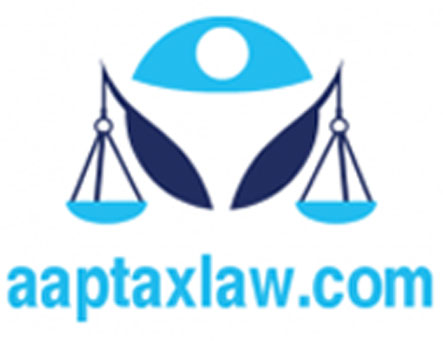 Section 194 : Vacancies, etc., not to invalidate proceedings of Board, Officers and employees of Board
(1) No act or proceeding of the Board shall be invalid merely by reason of-
(a) any vacancy in, or any defect in the constitution of, the Board; or
(b) any defect in the appointment of a person acting as a member of the Board; or
(c) any irregularity in the procedure of the Board not affecting the merits of the case.
(2) The Board may appoint such other officers and employees as it considers necessary for the efficient discharge of its functions in such manner as may be specified.
(3) The salaries and allowances payable to, and other terms and conditions of service of, officers and employees of the Board appointed under sub-section (2) shall be such as may be specified by regulations.