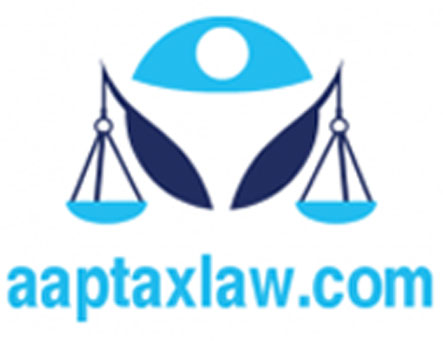 Section 6 - Courts of Inquiry : Industrial Disputes Act 1947
What is Courts of Inquiry? Section 6 of Industrial Disputes Act 1947
Section 6 of Industrial Disputes Act 1947 : "Courts of Inquiry"
(1) The appropriate Government may as occasion arises by notification in the Official Gazette constitute a Court of Inquiry for inquiring into any matter appearing to be connected with or relevant to an industrial dispute.

(2) A court may consist of one independent person or of such number of independent persons as the appropriate Government may think fit and where a court consists of two or more members, one of them shall be appointed as the chairman.
(3) A court, having the prescribed quorum, may act notwithstanding the absence of the chairman or any of its members or any vacancy in its number:
Provided that, if the appropriate Government notifies the court that the services of the chairman have ceased to be available, the court shall not act until a new chairman has been appointed.
2023 (c) All Rights Reserved @aaptaxlaw.com