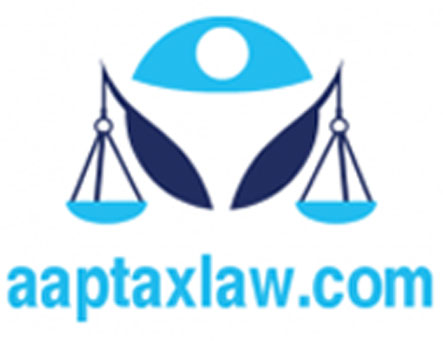 Section 36 - Directorate of Enforcement : Foreign Exchange Management Act 1999
What is the function of Directorate of Enforcement? Section 36 of FEMA Act 1999
Section 36 of Foreign Exchange Management Act 1999 : "Directorate of Enforcement"
36. (1) The Central Government shall establish a Directorate of Enforcement with a Director and such other officers or class of officers as it thinks fit, who shall be called officers of Enforcement, for the purposes of this Act.
(2) Without prejudice to the provisions of sub-section (1), the Central Government may authorise the Director of Enforcement or an Additional Director of Enforcement or a Special Director of Enforcement or a Deputy Director of Enforcement to appoint officers of Enforcement below the rank of an Assistant Director of Enforcement.
(3) Subject to such conditions and limitations as the Central Government may impose, an officer of Enforcement may exercise the powers and discharge the duties conferred or imposed on him under this Act.
2023 (c) All Rights Reserved @aaptaxlaw.com