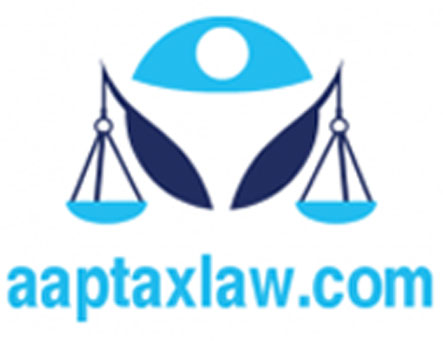 Section 49 of Code on Wages 2019 : Appeal
49. (1) Any person aggrieved by an order passed by the authority under sub-section (2) of section 45 may prefer an appeal, to the appellate authority having jurisdiction appointed by the appropriate Government, by notification, for such purpose, within ninety days from the date of such order, in such form and manner as may be prescribed:
Provided that the appellate authority may entertain the appeal after ninety days if it satisfied that the delay in filing the appeal has occurred due to sufficient cause.
(2) The appellate authority shall be appointed from the officers of the appropriate Government holding the post at least one rank higher than the authority referred under sub-section (1) of section 45.
(3) The appellate authority shall, after hearing the parties in the appeal, dispose of the appeal and endeavour shall be made to dispose of the appeal within a period of three months.
(4) The outstanding dues under the orders of the appellate authority shall be recovered by the authority referred to in section 45, by issuing the certificate of recovery in the manner specified in sub-section (3) of that section.
2023 (c) All Rights Reserved @aaptaxlaw.com