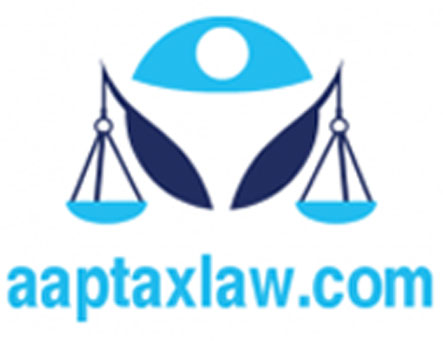 Rule 8 of CCSC Rules 1964 - Connection with press or other media
Rule 8 of Central Civil Services (Conduct) Rules, 1964 : Connection with press or other media
(1) No Government servant shall, except with the previous sanction of the Government, own wholly or in part, or conduct or participate in the editing or management of, any newspaper or other periodical publication or electronic media.

(2) Nothing in sub-rule (1) shall apply in case a Government servant in the bonafide discharge of his official duties publishes a book or participates in a public media.

(3) A Government servant publishing a book or participating in a public media shall at all times make it clear that the views expressed by him are his own and not that of Government.