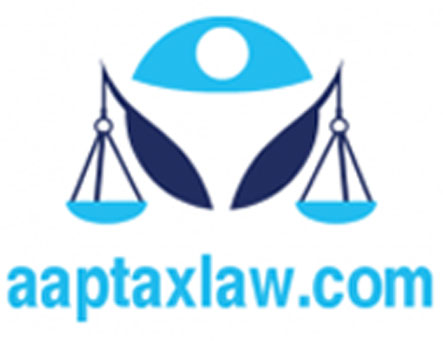 Section 31 - Punishment for subsequent offences and Section 32 Power to confiscate
Section 31 of Arms Act 1959 : Punishment for subsequent offences
Whoever having been convicted of an offence under this Act is again convicted of an offence under this Act shall be punishable with double the penalty provided for the latter offence.
Section 32 of Arms Act 1959 : Power to confiscate
(1) When any person is convicted under this Act of any offence committed by him in respect of any arms or ammunition, it shall be in the discretion of the convicting court further to direct that the whole or any portion of such arms or ammunition, and any vessel, vehicle or other means of conveyance and any receptacle or thing containing, or used to conceal, the arms or ammunition shall be confiscated:
Provided that if the conviction is set aside on appeal or otherwise, the order of confiscation shall become void.
(2) An order of confiscation may also be made by the appellate court or by the High Court when exercising its powers of revision.