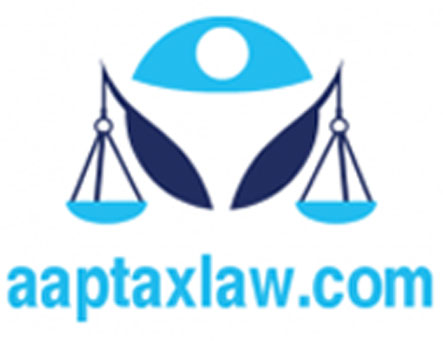 Section 482 IPC Punishment for using a false property mark
Section 482 of Indian Penal Code 1860: Punishment for using a false property mark
Whoever uses 1 ***any false property mark shall, unless he proves that he acted without intent to defraud, be punished with imprisonment of either description for a term which may extend to one year, or with fine, or with both.
-------------------------
1. The words "any false trade mark or" omitted by s. 135 and the Sch., ibid. (w.e.f. 25-11-1959).