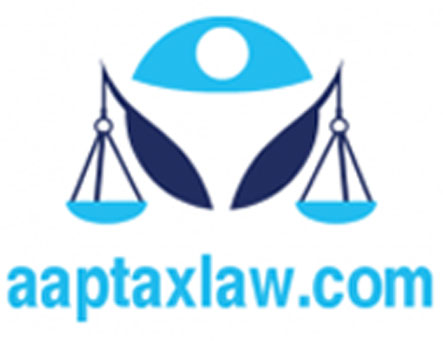 What is Abetment of Suicide? What is the punishment for Abetment of Suicide? Section 306 of Indian Penal Code 1860
Abetment of Suicide and Punishment for abetment to suicide under Indian Penal Code are defined under Section 306 of Indian Penal Code 1860. Provisions under section 306 are:
Section 306 of Indian Penal Code. "Abetment of Suicide"
If any person commits suicide, whoever abets the commission of such suicide, shall be punished with imprisonment of either description for a term which may extend to ten years, and shall also be liable to fine
Those who aid and abet the commission of suicide by the hand of the person himself who commits suicide, may be punished under this section. When another person, at the request of or with the consent of the suicide, has killed that person, he would be guilty of culpable homicide under exception 5 to section 300.