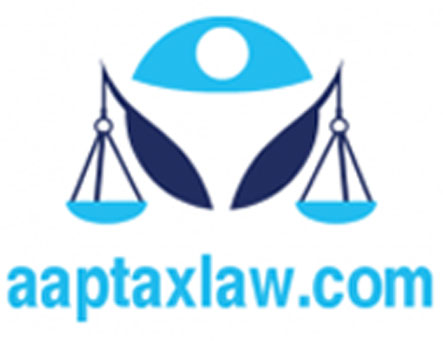 Section 133 IPC Abetment of assault by soldier, sailor or airman on his superior officer, when in execution of his office
Section 133 of Indian Penal Code 1860 : Abetment of assault by soldier, sailor or airman on his superior officer, when in execution of his office
Whoever abets an assault by an officer, soldier, 1 [sailor or airman], in the Army, 2 [Navy or Air Force] of the 3[Government of India], on any superior officer being in the execution of his office, shall be punished with imprisonment of either description for a term which may extend to three years, and shall also be liable to fine.

---------------------
1. Subs. by Act 10 of 1927, s. 2 and the First Sch., for "or sailor".
2. Subs. by s. 2 and the First Sch., ibid., for "or Navy".
3. Subs. by the A. O. 1950, for "Queen".