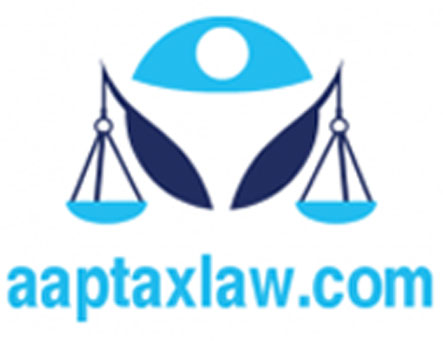 What are the Income Tax Allowances in UK Income tax Allowances Table for 2011-12, 2012-13, 2013-14 United Kingdom (Briton)
United Kingdom (UK) Income Tax Allowances table for 2013-14, 2012-13 and 2011-12
| | | | |
| --- | --- | --- | --- |
| Income Tax Allowance | Year 2013-14 | Year 2012-13 | Year 2011-12 |
| Personal Allowance(1) | NA | 8,105 | 7,475 |
| Personal Allowance for who born after 5th April 1948(1) | 9,440 | NA | NA |
| Income Limit for Personal Allowance | 100,000 | 100,000 | 100,000 |
| Personal Allowance for people aged 65-74 | NA | 10,500 | 9,940 |
| Personal Allowance for people born between 6 April 1936 and 5 April 1946 (1)(2) | 10,500 | NA | NA |
| Personal Allowance for people aged 75 and over (2)(3) | NA | 10,660 | 10,090 |
| Personal Allowance for who born before 6 April 1938 (1) (2) | 10,660 | NA | NA |
| Married Couples Allowance for those who born before 6th April 1935 and Aged 75 and Over (2)(3) | 7,915 | 7,705 | 7,295 |
| Income limit for age related allowances | NA | 25,400 | 24,000 |
| Income Limit for the allowances for those born before 6th April 1948 | 26,100 | NA | NA |
| Minimum Amount of Married Couple Allowance | 3,040 | 2,960 | 2,800 |
| Blind Persons Allowance | 2,160 | 2,100 | 1,980 |
Notes:
If the income is above 100,000 the Personal Allowance reduces by every 1 for every 2 income above 100,000 limits. This reduction applies irrespective of age limit.

For married Couples Allowance tax relief is given at the rate of 10%

The Personal Allowance for people aged 65 and over (up to and including 2012-13) and born before 6 April 1948 (from 2013-14) can be reduced below the basic Personal Allowance where the income is above 100,000.
Figures are indicative only. Please recheck it with respective department for maximum accuracy and updated figures.
2023 (c) All Rights Reserved @aaptaxlaw.com