How to Search stolen / missing / lost vehicle Online with Bengaluru Police. Searching of lost vehicle through Internet in Bangalore, Karnataka. How to trace stolen vehicle online with Bangalore Police? Steps to search missing vehicle in Karnataka?
You can search lost/ missing / stolen vechile online with Bengaluru Police with the system introduced In Bangalore, Karnataka to trace online lost vehicles.
Steps to Search online missing vehicle - Bengaluru Police
The following menu will be opened.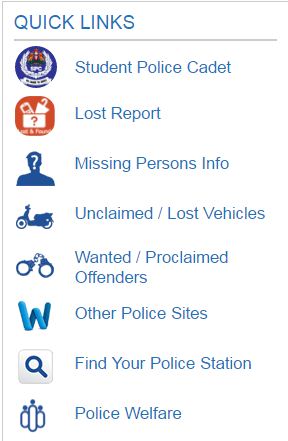 The following menu will be opened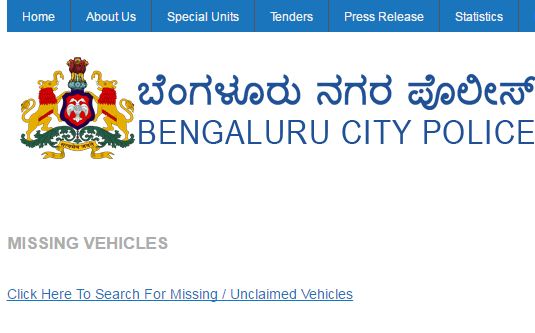 Step 3 : Hit on Search Missing or Unclaimed Vehicle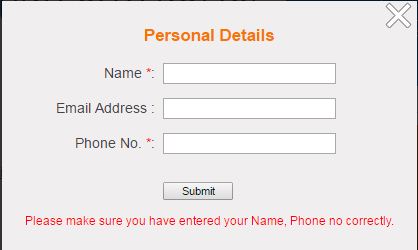 Step 4 : Enter Information asked for
Name : Enter Name of Complainant
Email Address : Write Email address of Complainant
Phone No : Enter Phone No of Complainant
Step 3 : Hit on Submit Button
Now the information will be displayed